70 Units! Call today for availability!
402.885.0856
units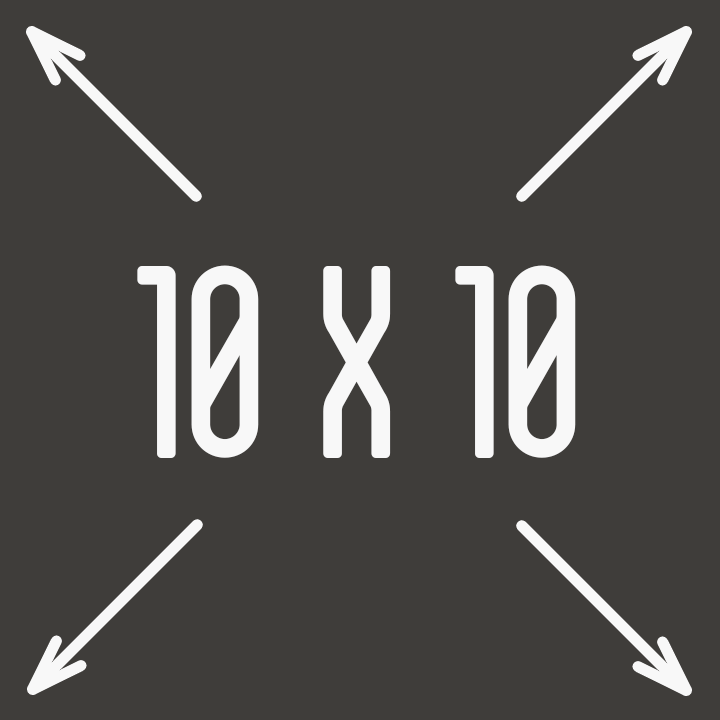 $30/Mo.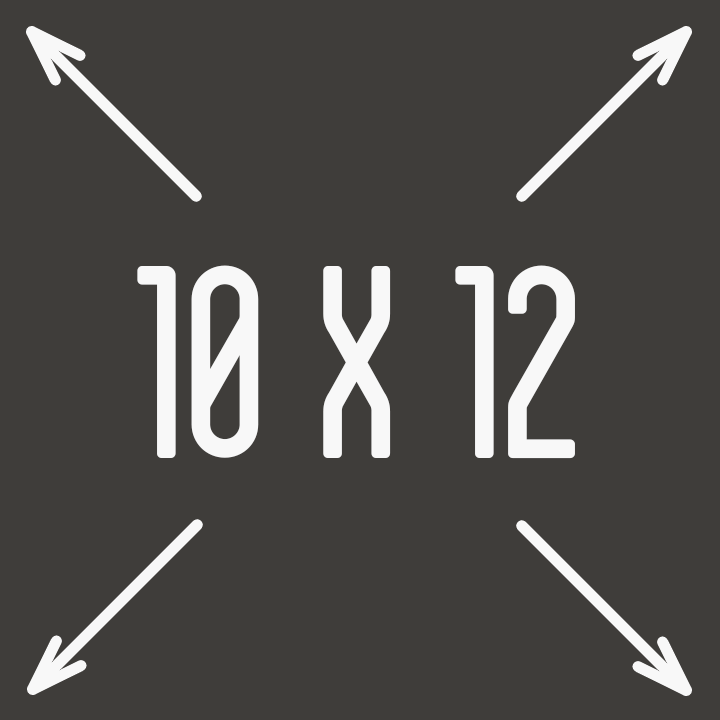 $35/Mo.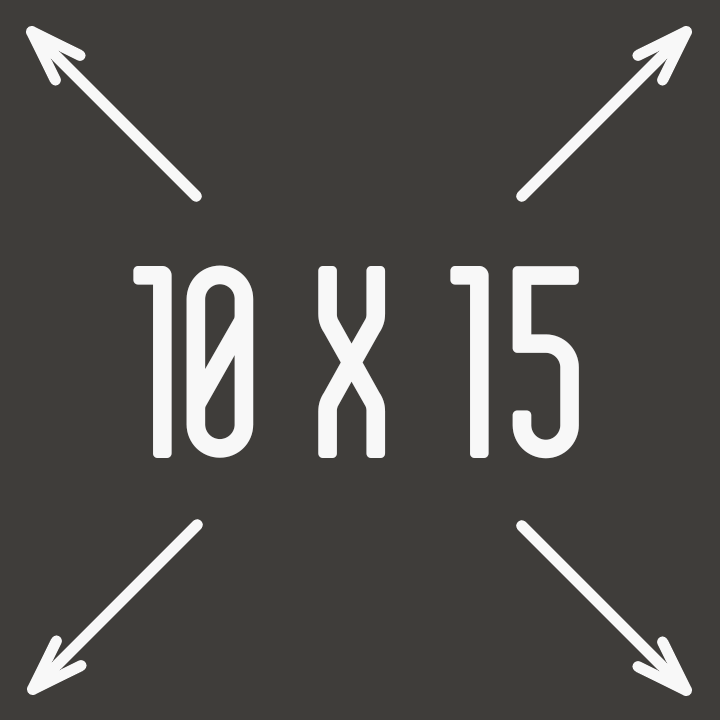 $40/Mo.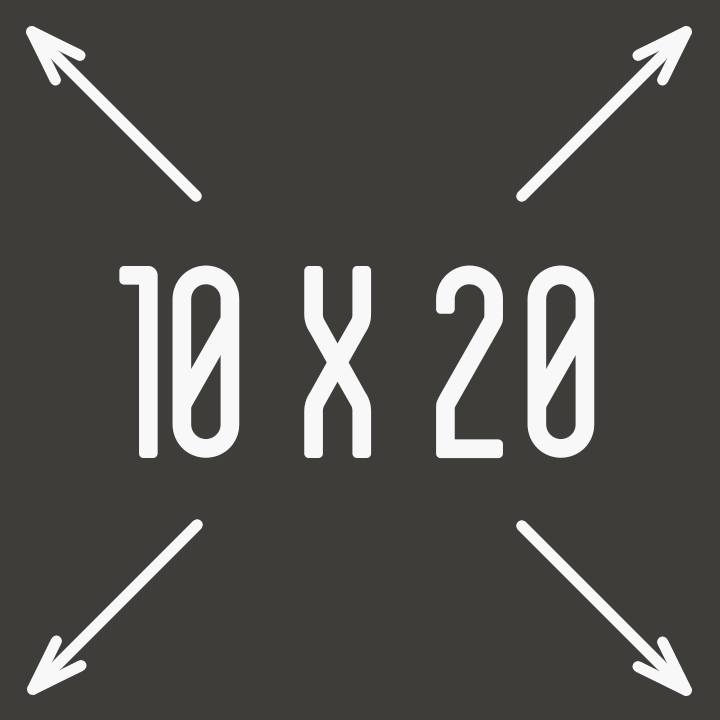 $50/Mo.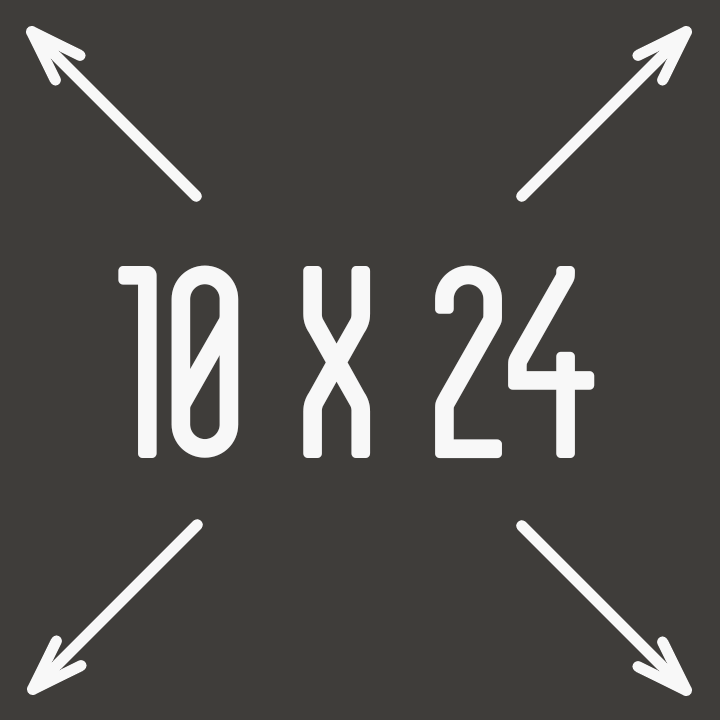 $55/Mo.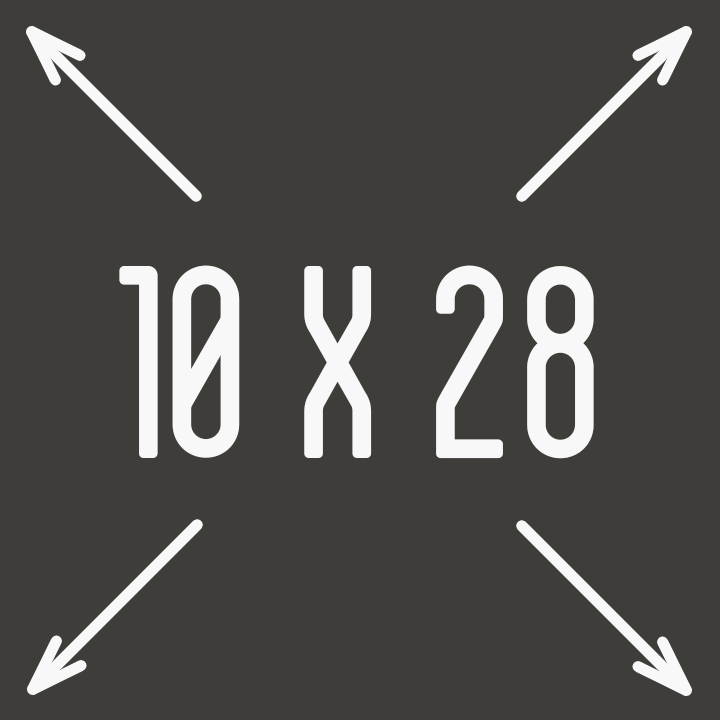 $60/Mo.
Directions
1 Mile East of Tekamah on Lake Street (M St. - south side of courthouse)
Lake Street Storage • 3754 County Rd GH • Tekamah, NE 68061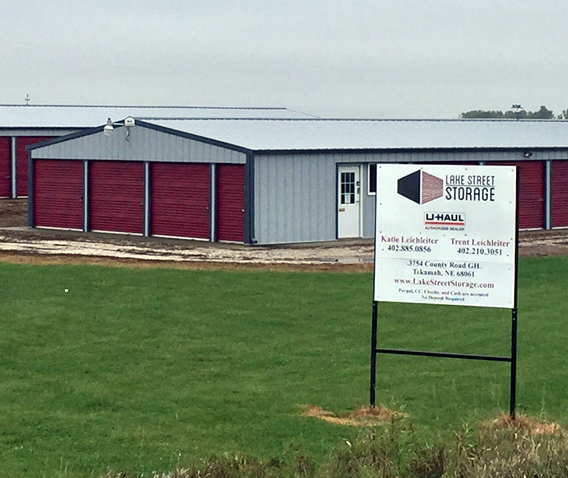 Katie Leichleiter 402.885.0856
Trent Leichleiter 402.210.3051
Established in 2004, Lake Street Storage is the largest self-storage facility in Tekamah, Nebraska, with 70 units ranging in multiple sizes.
6 months payment in advance 1/2 off one month Year payment in advance 1 month free!